Chicago Sewer Repair Replacement & Video Inspection
We are a full-service Chicago sewer expert - from sewer camera inspection to sewer repair, we will find and fix your sewer problem.
Chicago Sewer Camera Inspections
Sewer camera inspection is the fastest, most effective way to determine your sewer and drain problems. Sewer cameras allow us to accurately pinpoint what is causing the problem and where. Whether it's a cracked pipe, tree root, or other obstruction - knowing what is causing the block and where it's at saves you time and money.
Chicago Sewer Services
We can handle any and all of your Chicago sewer problems.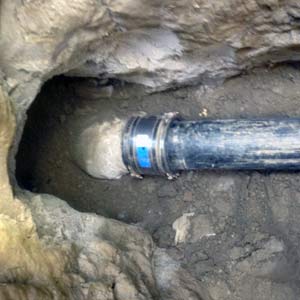 Residential sewer repair
Commercial sewer repair
Restaurant sewer repair
Pipe locating
Pipe repair
Sewer locating