Chicago Backflow Prevention Installation & Repair - Certified
We are backflow prevention certified to fix or install backflow prevention devices in your Chicago home or business.
Your plumbing system is a two way street - water in and waste out. Backflow prevention makes sure the two stay separated. You don't want waste contaminating you water supply!
Multi-family, commercial, and industrial properties may be required by federal and state law to install and maintain backflow prevention devices.

These properties are required to have annual testing of their backflow prevention devices.
Chicago Backflow Prevention Services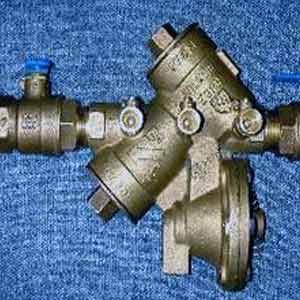 Residential backflow prevention
Commercial backflow prevention
Industrial backflow prevention
Backflow prevention repair
Installation
Maintenance
Cleaning
Inspection
Annual testing