Chicago Drain Cleaning Sewer Cleaning & Rodding
Clogged drain? Blocked pipe? Backed-up sink or overflow toilet? Regardless of what and where your clog is, we'll find it and clear it.
We offer drain cleaning and sewer rodding in Chicago, IL. And with sewer camera inspection services we can find out exactly what's blocking your drains to determine the best approach to clearing it.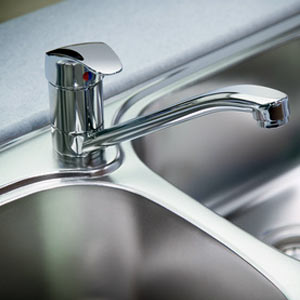 Chicago drain cleaning
Chicago sewer cleaning
Chicago sewer rodding
Drain rodding
Clogged pipes
Blocked pipes
Slow draining sinks
Slow draining bathtubs
Slow draining showers
Backed-up and overflowing toilets